Tsaghats kar- This monastic complex is located in the mountains of Vayots dzor.It is one of the most notable monumental complexes of the 10th century. This complex has two parts which are not so far from each other. The most notable is st. Karapet church dates back to the 11th century. It's especially known for its high reliefs.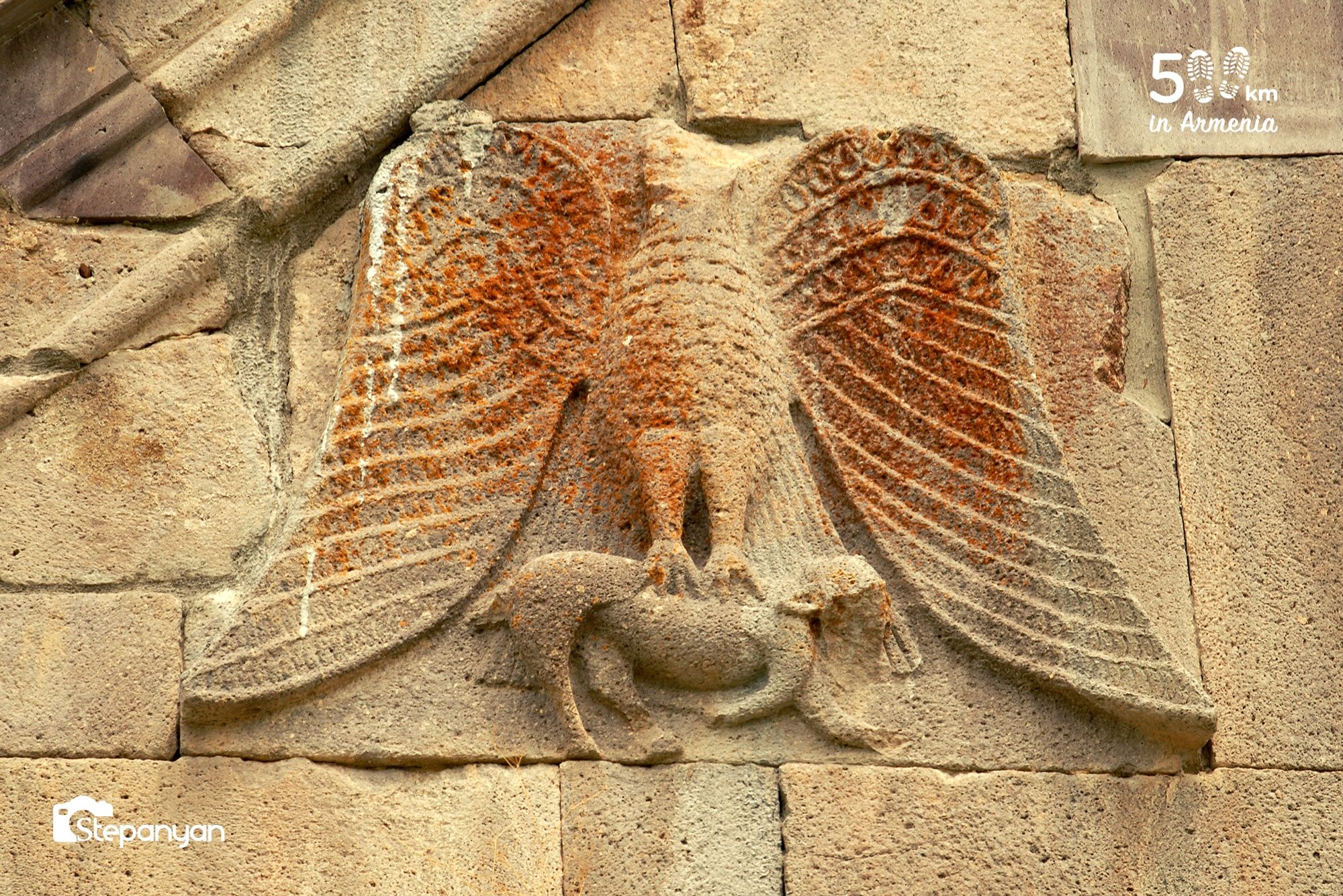 Here there is a memorial structure which can be considered as the origin or the prototype of two-floored church-memorials( Noravank, Yeghvard).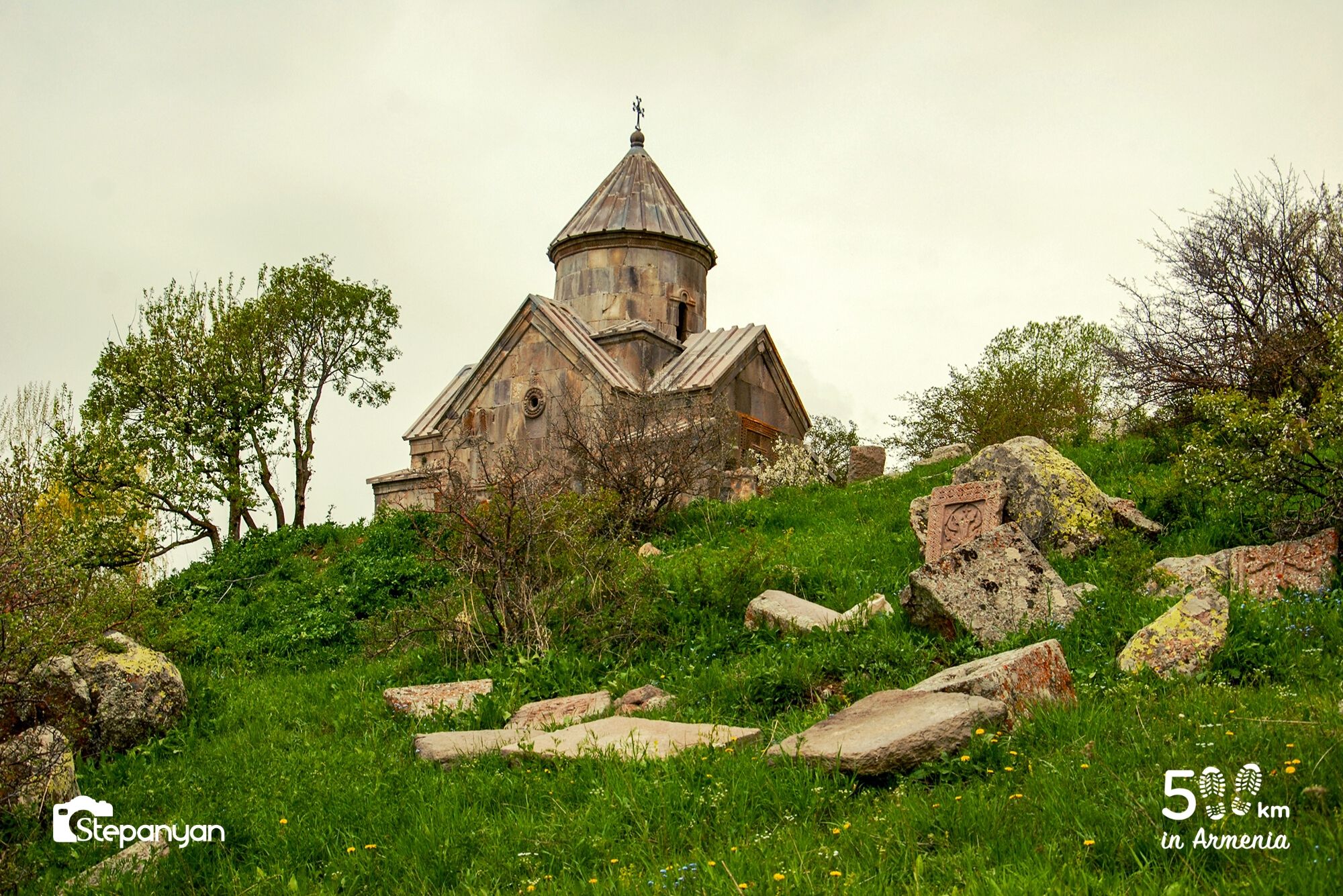 This monastic complex is famous also with its various gorgeous cross-stones (khachkars) the ornaments of which are connecting them to different monuments of Syunik and Vayots dzor.