Selim's caravanserai- Armenia was famous and notable by its hospitality since ancient times. The brightest example of that is that during the pagan period in its mythology together with gods of war, beauty, family, science there was a god of hospitality-Vanatur.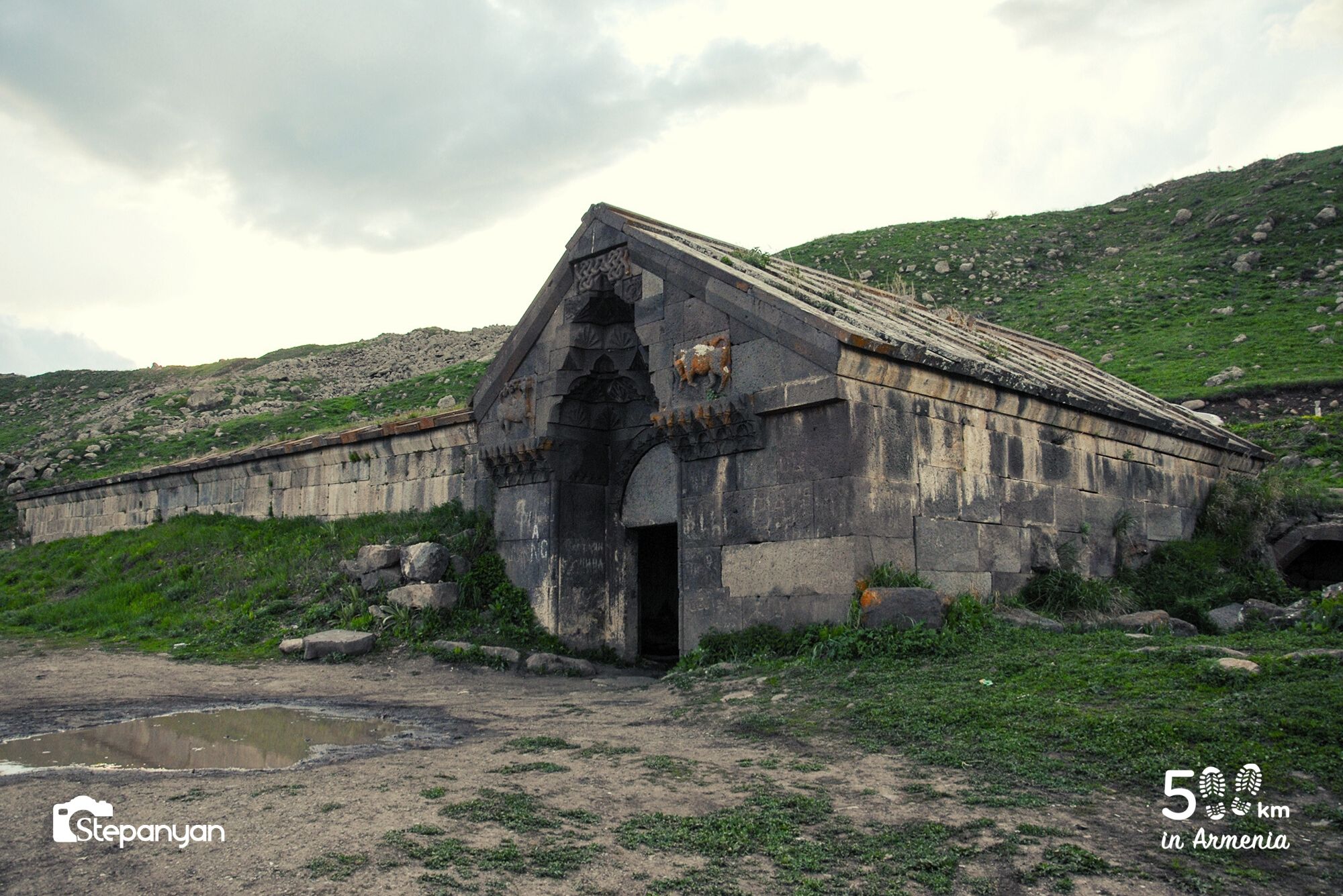 During early medieval times on the big roads, villages and towns there were guesthouses, caravanserais and hotels for pilgrims, tradesmen and just travelers. Very few of them reached us the best of which of course is the caravanserai of Selim located on Vardenis mountain pass.It welcomed the tradesmen of the ancient Great Silk road. The famous traveler Marco Polo passed from here and left notes about it. This caravanserai was built in the 14th century and is unique with its architecture of the gorgeous culptured entrance.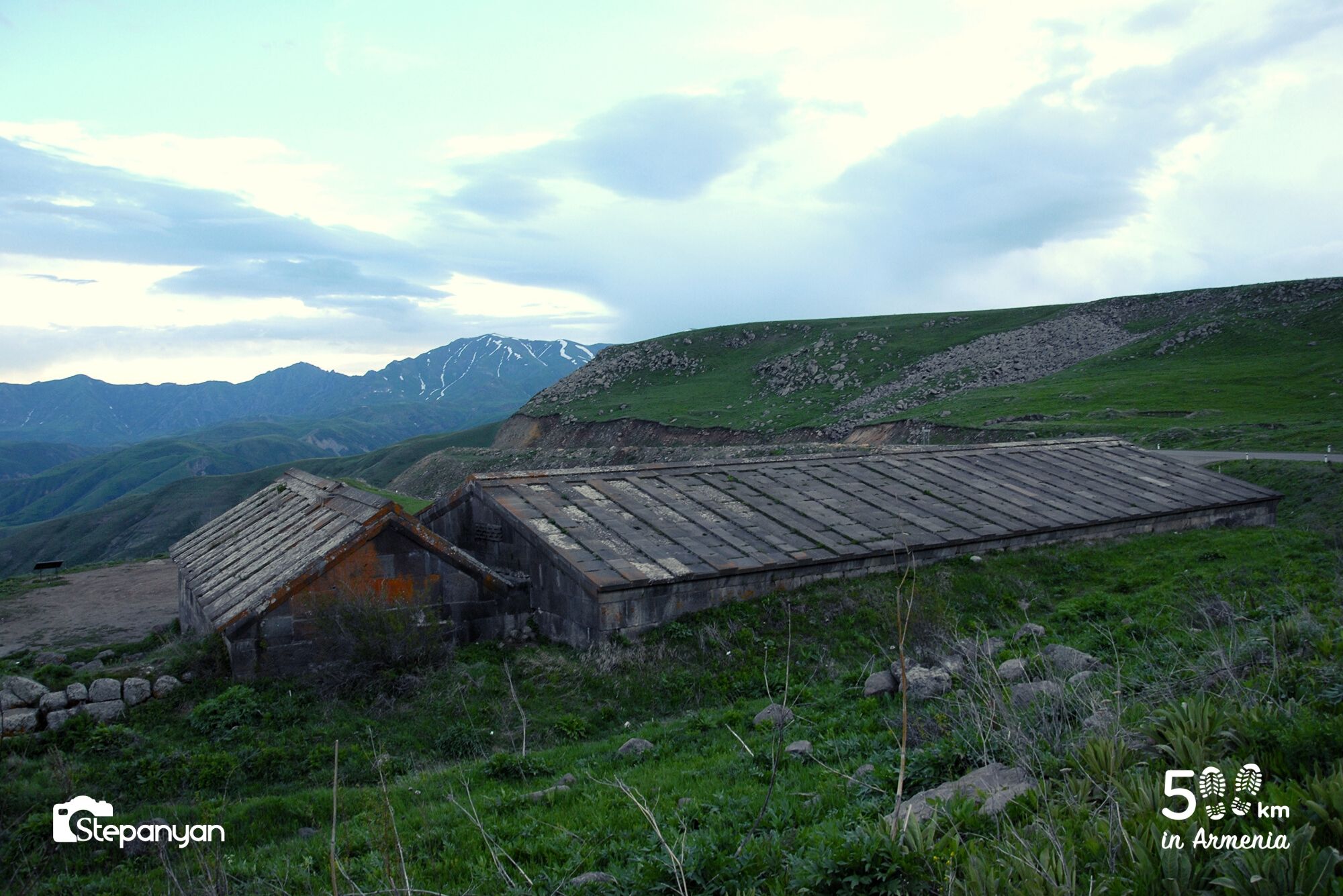 Connecting the regions of Gegharkunik and Vayots dzor Selim with its location will show us an unforgettable landscape.