The legend tells that the master building this monastery asked for the wings from Lord just from the dome, received the wings and flew away.  From that day the locals called the monastery Tatev (meaning- give me wings).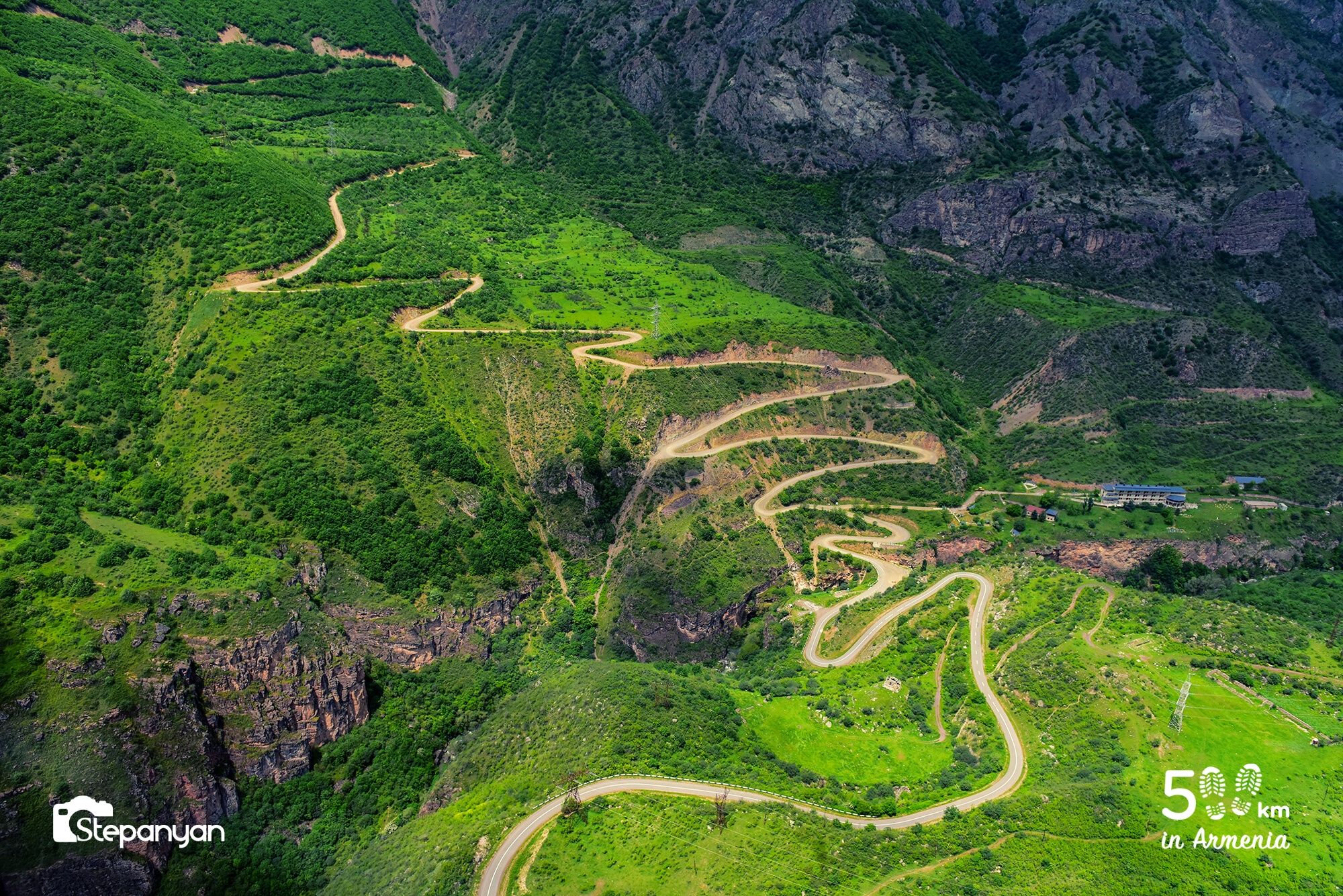 Once, of course, people came to this magnificent monastic complex with great difficulty, as it resembles a hidden flower in the complex and intricate composition of the Syunik mountains and valleys. Perhaps many of the believers have really begun to ask God for wings halfway. Whether they received it or not, no one can say. But now you just have to buy a ropeway ticket to get to the monastery complex.The Wings of Tatev Ropeway, operating since 2010, is one of the longest ropeways in the world, and has even been registered in the Guinness Book of Records as the longest reversible aerial ropeway.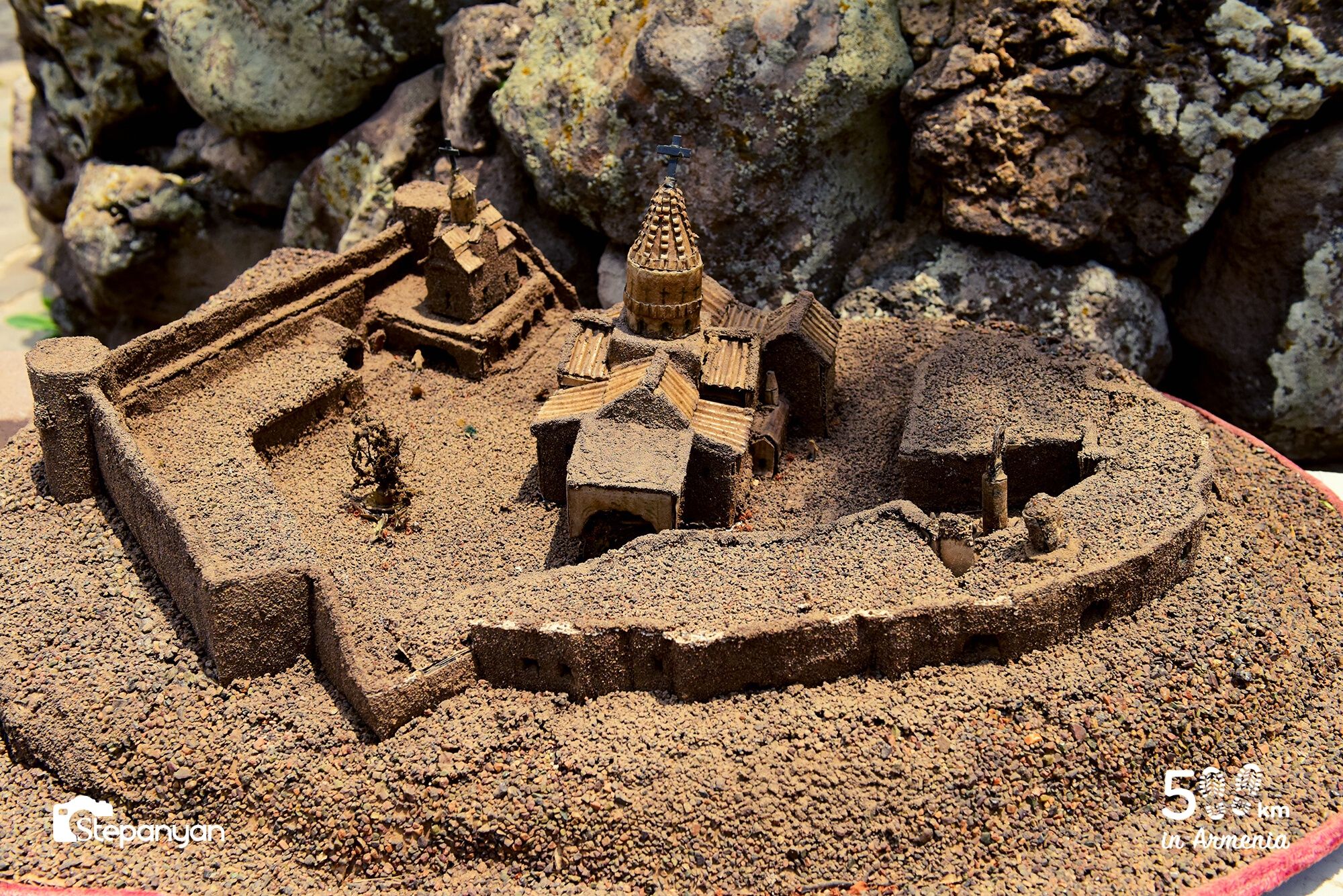 You will land on the "wings" of the ropeway to Tatev Monastery Complex, which began to be built in the 9th century. It is one of the largest and most prominent monastic complexes of medieval Armenia, where there was also a school, a university,and a library. The site was initially selected in such a way that it was naturally protected on one side by deep and impassable gorges, and the problem of protection on the other side was already resolved by the locals, building strong walls.The monastery complex contains 3 churches, the main of which is St. Paul-Petros, reminiscent of the domed basilica type that is widespread in Armenia. From the inside it is covered with 10th-century frescoes, which, although true, have reached us today in very poor condition and are barely noticeable, but are unique in the fact that masters from Western Europe have worked here, along with local masters.
The most mysterious monument in the area of the complex is the rocking pillar or scepter, which St. The Trinity is called. For centuries it seemed as if the guard had been rocking to tell the locals the impending arrival of enemy troops, and they had time to prepare. Perhaps this is why Syunik has been independent and immaculate for almost its entire history.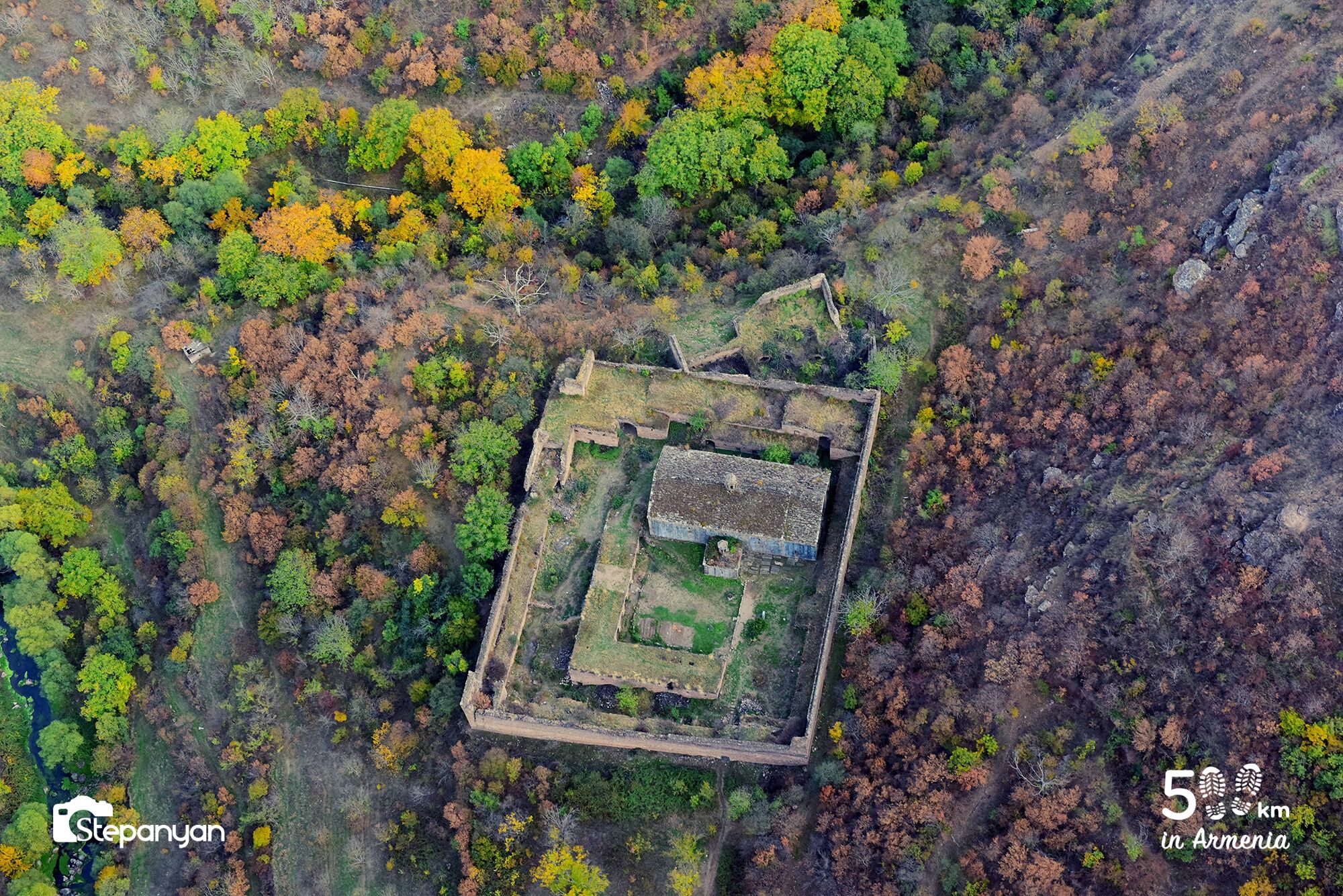 Apart from all these monuments, there are many communal buildings, khachkars and other interesting monuments in the area of the monastery.
 If you have reached Tatev Monastery Complex, then congratulations, you have "flew" and traveled 500 km in Armenia.