Smbataberd(the fortress of Smbat) is one of the well kept and notable fortresses of Armenia. According to some sources it existed from the 5th century but the parts that we have today are from the 13th century.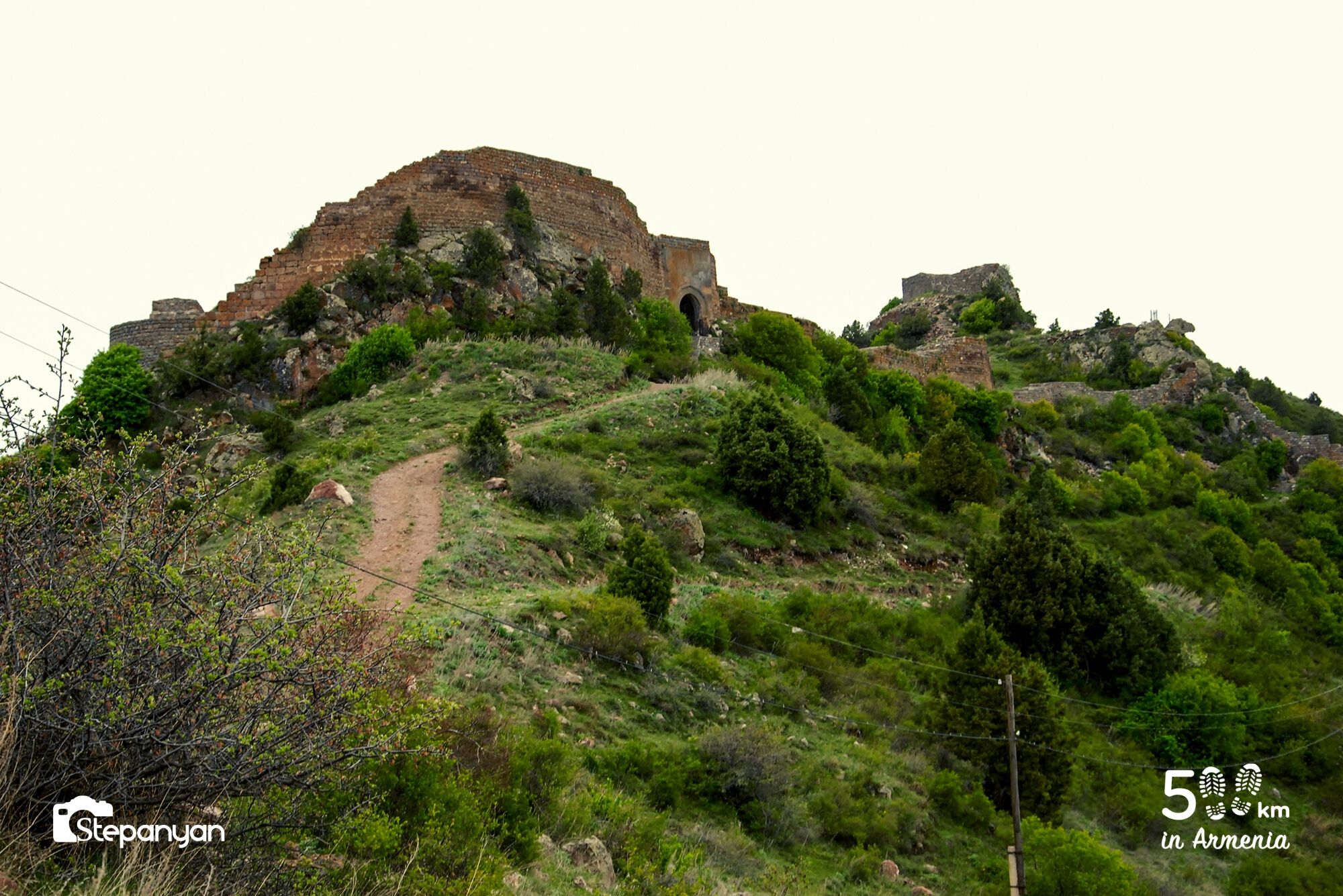 From the strategic view the location is rightly chosen as the fortress is protected by nature with the deep gorges of Artabuni and Yeghegis. To protect the other parts there are powerful fortress walls. In the territory of the fortress the ruins of the citadel, residential houses and pools are kept.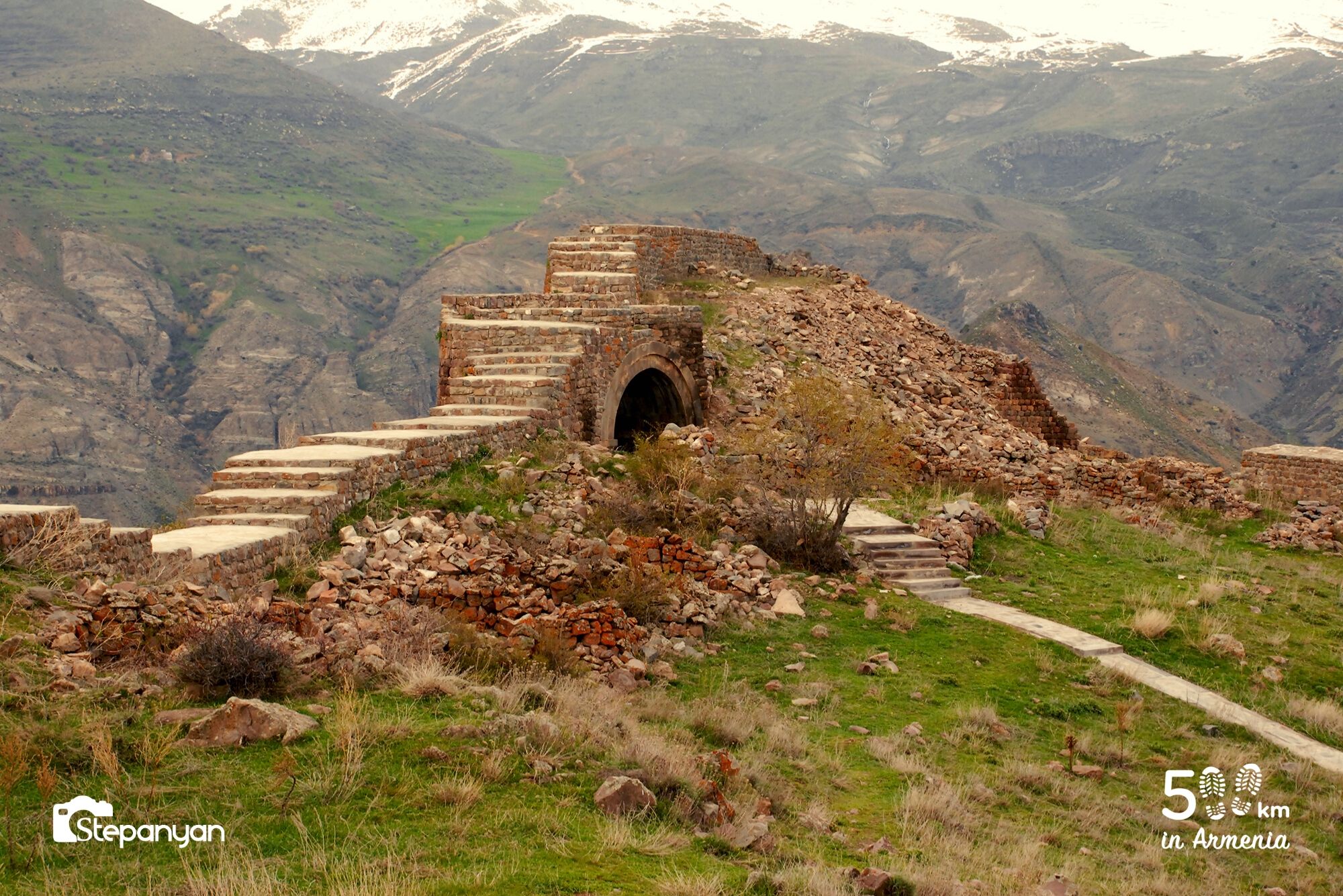 This powerful building of basalt is completing the local natural conditions in a unique way and for the lovers of hiking it's another destination in Armenian highlands.